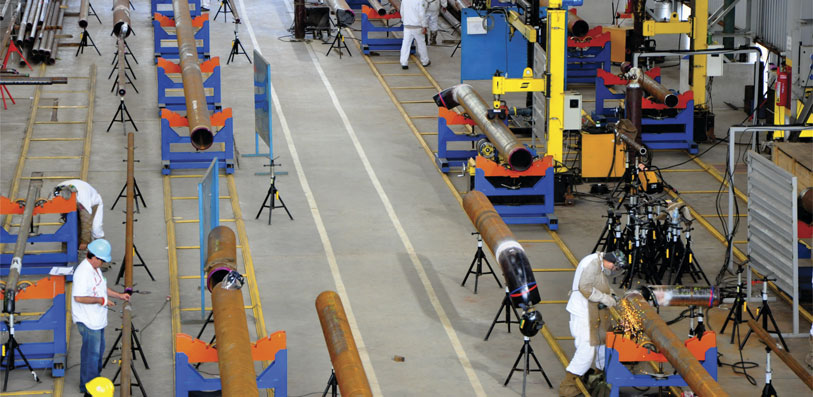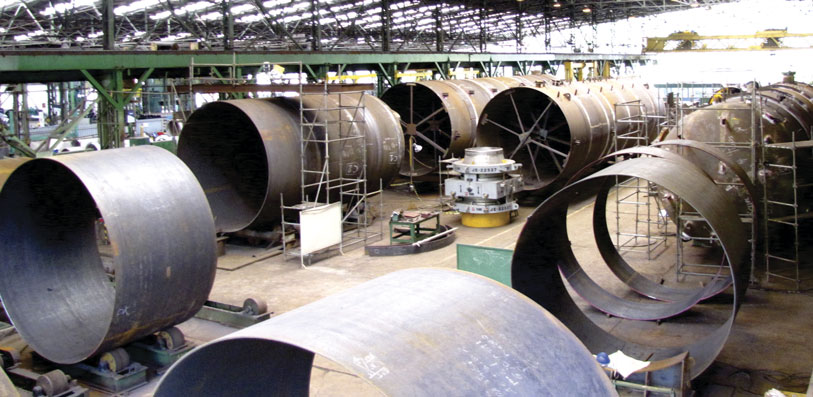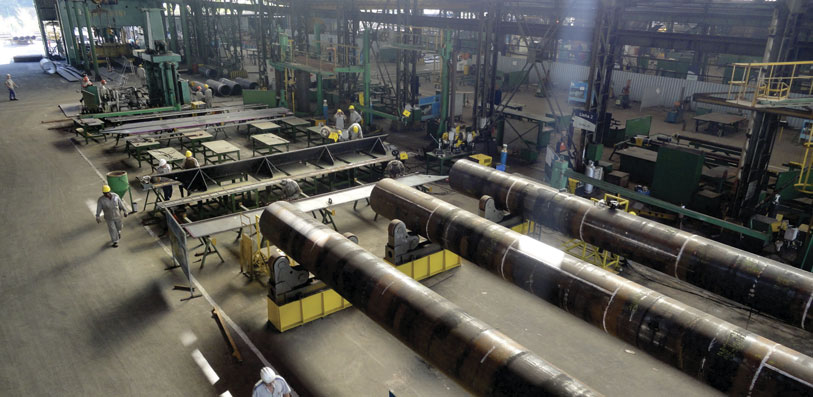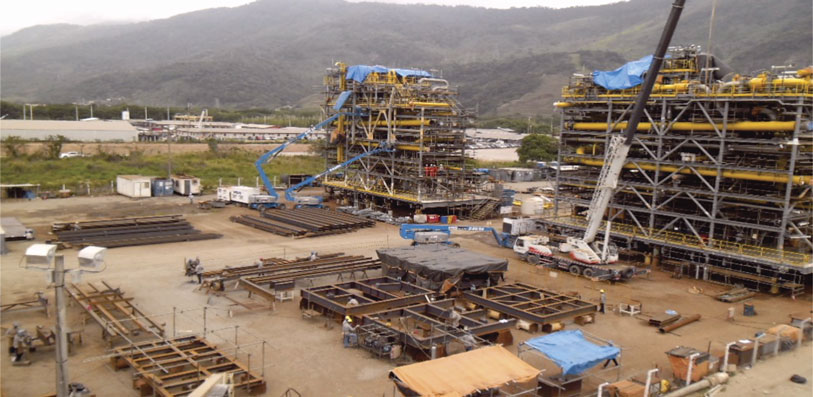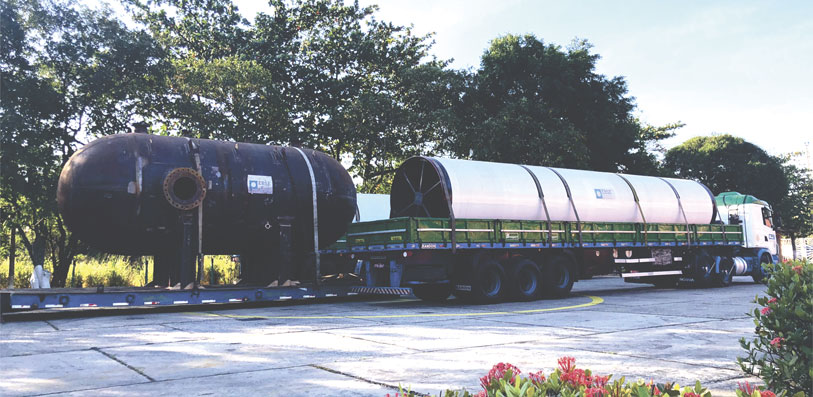 ---
EBSE
EBSE Engenharia de Soluções is one of brazil's most traditional manufacturers of industrial and process equipment, large diameter pipes and heavy-duty equipment.
EBSE was founded in 1913 and has a long-running experience in designing, manufacturing and assembling equipment, fabrication of pipes and spools, as well as modular structures for diverse industries such as oil and gas, energy, paper and pulp, steel, mining, cement, construction, nuclear, sanitation, sugarcane ethanol, among others.
---
---
The main manufacturing area occupies 25 acres. It is in an important industrial area in Rio de Janeiro, near rail, road and marine transport routes.
---
EBSE is structured in independent Business Units which respond for their own operational and commercial performance, supported by corporate management administrative and financial services.
Core Values
Mission
To fully understand the customer's needs in order to offer a differentiated solution that will naturally lead to the sale of our products and services, and to implement the contracts won with speed and precision.
Vision
To be recognized as an agile and highly reliable company in the fulfillment of the contracts, earning the customer's preference as a result of its customer service, price, deadlines and quality of the products and services performed.